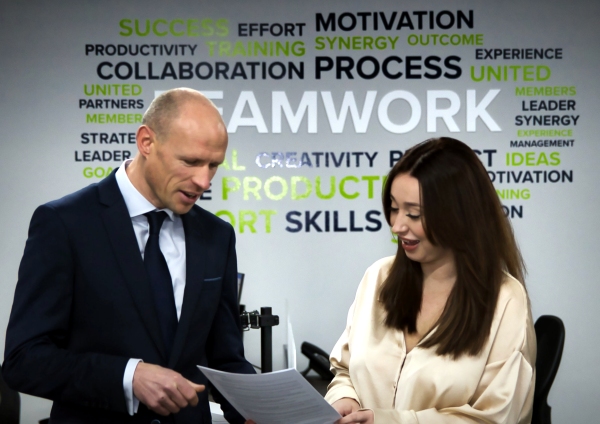 Welcome to
Reduce costs and improve efficiency
Established in 1984, Oyster is a leading national independent provider of Managed Print, Managed Document and IT Services. Oyster specialise in helping clients to reduce costs and improve efficiency through the latest hardware and software technology. More recently Oyster is now leading the way in sustainable print, whilst continuing to provide leading managed print services.
About Us
About Us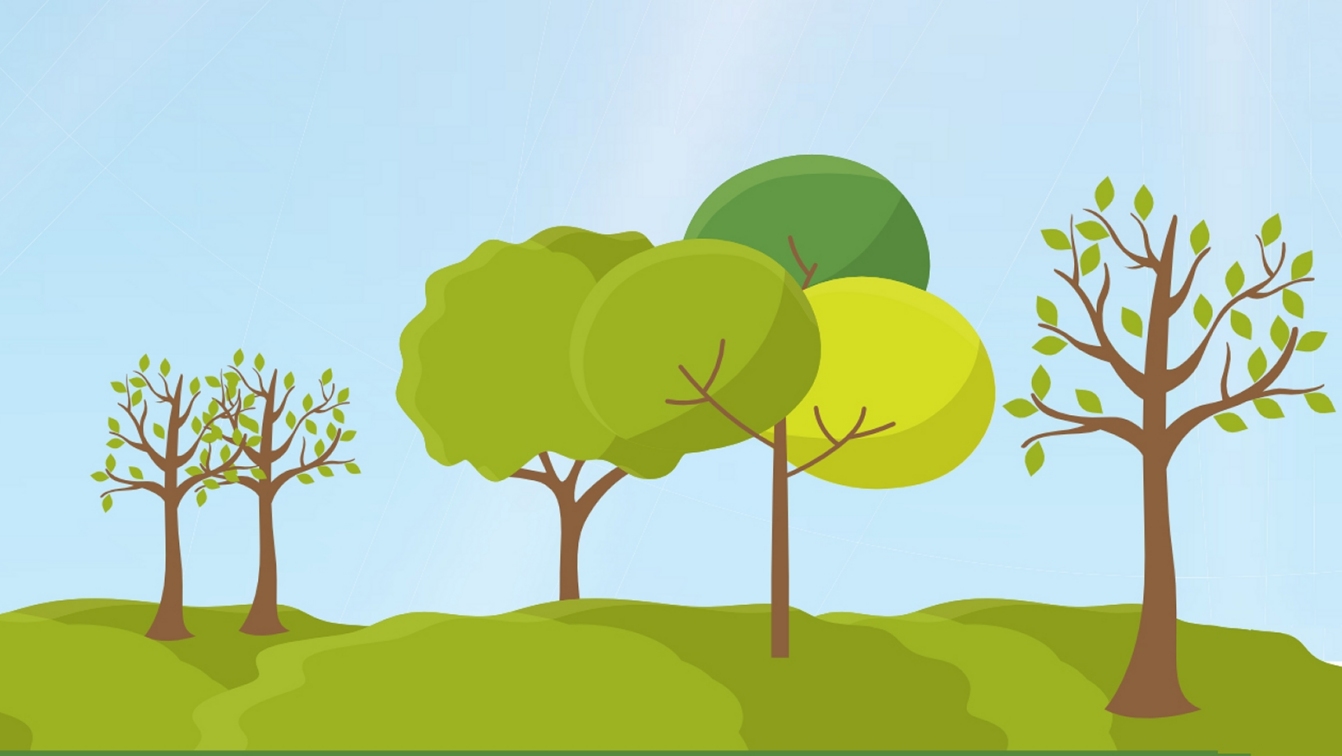 You print - We plant
Oyster are a sustainably focused managed print services provider, meaning we support our clients to achieve great results, whilst limiting the impact on our natural environment.
More Info
More Info
Services
Managed Print Services
Oyster's managed print service (MPS) allows organisations to reduce costs and improve efficiency by rationalising the print environment.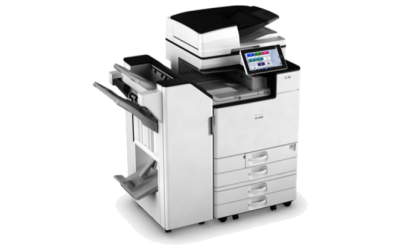 More Info
More Info
Managed Document Solutions
Oyster will provide a complete solution that precisely fits your business.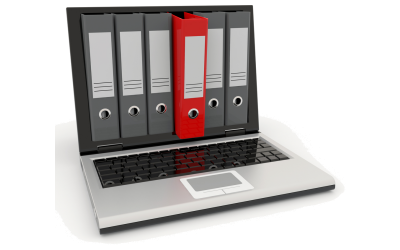 More Info
More Info
IT Services
Oyster's IT Services and Cloud based solutions are designed to help make you more secure, more efficient and remove some of the burden from everyday IT support.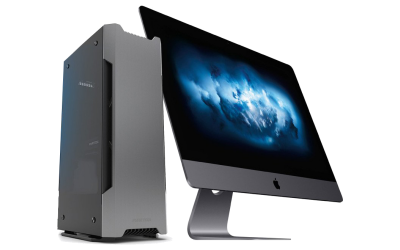 More Info
More Info
Don't take our word for it
Scroll though some testimonials we have received from our satisifed customers.
We can speak to our account manager on the phone or by email and the response is always swift. Oyster are also very good at arranging service or engineers and we get quarterly visits from our account manager which are very useful.
We have and will recommend them to others and have no intention of moving the contract anywhere else.
Overall, our experience working with Oyster has been very positive. Mostly down to the response from account managers, service managers etc but everyone has been very helpful.
The account management in particular is excellent!
"The whole project from proposal to implementation was professionally handled by Oyster. We had some specific printing requirements which were technically challenging. Oyster worked with our business management software supplier, and, thanks to the extensive knowledge of their engineers, this piece of integration works seamlessly. We now have a vastly improved service from our managed print supplier."
"Oyster made the transition to their Managed Service very simple and effective, allowing a significant reduction in our printing costs while delivering a much improved printing/scanning experience for our team members. It has been refreshing working with an organisation who listened to our needs, designed a solid solution and delivered on all their promises throughout the project."
Just wanted to drop you an email with regards to the installation today.
I wanted to let you know that the service we have received so far from Oyster has been excellent. From the initial point of contact straight through to today.
The engineer arrived on-site, explained the process this morning, and installed the new copier for us. He was very friendly, polite, and knowledgeable, which made the whole process quick and painless! He gave me a quick demo handed me the closing meter readings from the old machine and went on his way.
Thank you for all your help and patience!
Simple Objective
Our objective is simple: To provide clients with the optimal hardware and software technology, support and service for their organisation, whilst remaining as sustainably focused as possible.
Get in touch with us
Leading national independent provider of Managed Print, Managed Document and IT Services.